I have more work and activities lately than I expect. My wife and I spent a week in Las Vegas visiting family. Our back yard became a beautification priority. We are hosting friends and family this month. I have a work project I started sixteen months ago releasing into production. All very fulfilling and simultaneously exhausting.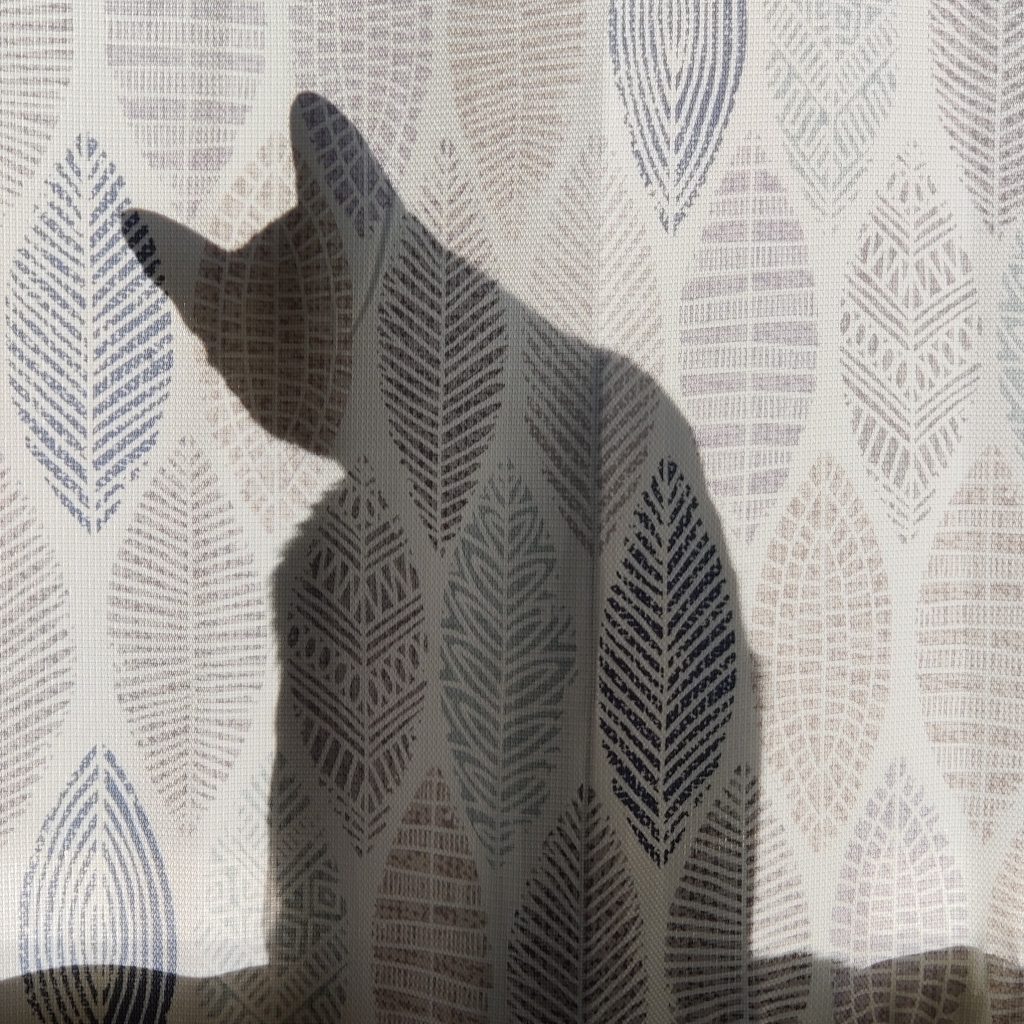 The backyard is all hardscaping and much landscaping. My wife and I have done most of the work, with a little help from my sister and brother-in-law. We added new plants, a seating area, flowerbeds, and pavers. It is a work in progress.
I find yard work to be wonderful exercise and prefer it to going to the gym. Moving dozens of thirty-pound stones and fifty-pound sacks for a few hours every other day makes you feel strong in the moment and weak at days end. There is beauty emerging in the yard and feel physically and mentally rewarded in the efforts.
The yardwork started in early June, which in the Seattle area is neither warm nor dry. Jun-uary and June-Gloom describe the month more accurately. We took a break and headed to Las Vegas for a week to catch some perfect warm dry days. I kept up with work while sitting in the morning sun on the pool-side patio. Remote work has its moments.
We stayed with family, which I enjoy more than staying on the Strip. We did venture into town to see the Blue Man Group and Cirque Du Soleil's Mystère, eat far too much food, and catch the Neon Museum walking tour. All of which makes me really miss Teatro ZinZanni in Seattle. Teatro give you the best elements of Vegas entertainment in a three-hour show.
The remainder of June, which is finally emerging from gloom into sunshine, has us entertaining guests, keeping long hours in my paying profession, and more yardwork. There may be a trip through the Iron Horse Trail Tunnel.
My paying job is also filling my week with long hours. What I can share about my work is the usefulness of Implementing RPM Compare in C#. I wrote a database implementation of the algorithm which is exceptionally helpful in analysis of asset versioning with regards to Detect and Respond. IKIYK. I need to write a whitepaper on this someday. The job is keeping me busier than normal.