My wife and I have two cats, Nigel and Nikita.
I am pretty sure Nigel is working on his pumpkin costume for Halloween, seeing how large he has grown in the last three months. We got Nikita as a kitten three months ago. Making sure she has enough food to grow means having enough to eat as needed before Nigel inhales the lot. Things have leveled off a bit now that Nikita is maturing. Nigel will lose his pumpkin physique as balance is achieved.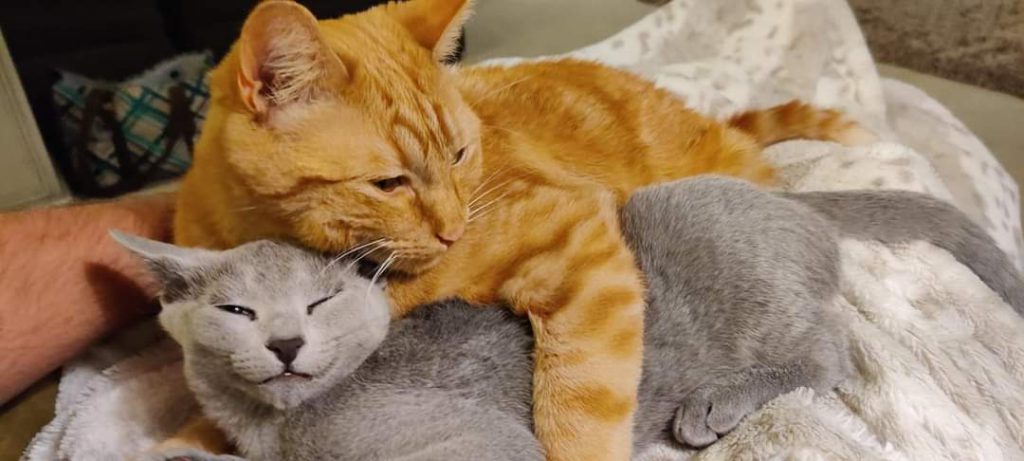 WordPress Progress and CirceFoundation.com
My WordPress familiarity and comfort continues to improve. I think I found a good balance of security plugins. Multi-factor security is a must, as are other threat preventions. I have tried several plugin types and will implement the same across the multiple sites I have, like CirceFoundation.com.
Working on several sites at the same time is a lot of work. Posting is sporadic when time is divided. I have a bunch of information to compile for CirceFoundation.com. I have updated stats on the boat, some race results from 1934 through 1954, and history to edit. I am still digging for information.
Race results and event records, for example, are scattered in multiple publications and journals, if publicly recorded at all. Circe participated in the Swiftsure and TransPac races several times, and numerous Seattle Yacht Club events across many decades. Verifying records is a slow and tedious process.
All the while I am testing, changing, and unifying plugins and features on the sites. This is a time of great progress and little to see. It is frustrating in the instant gratification department.